Take Advantage of Our Roof Load Calculator
At Safe Roof Systems, we optimize property safety by applying the right technology for enhanced predictive monitoring of excessive roof snow loading. When it comes to protecting you from heavy snow that can collapse your roof, we bring numerous mitigation tools to bear, and our capabilities allow us to work with buildings of any size. With our roof load calculator and a team of trusted monitoring professionals, you can count on us for:
Deflection Alarm System Design
DMD Sensor Installation
System Operational Monitoring
Annual System Review & Inspections
Risk Review Evaluations
Technical Support & Supervision of Roof Snow Removal Plans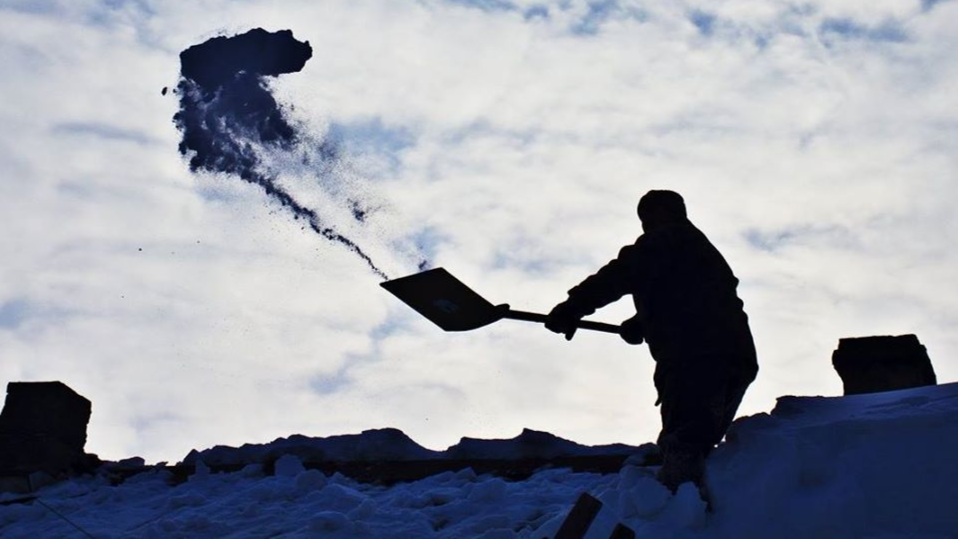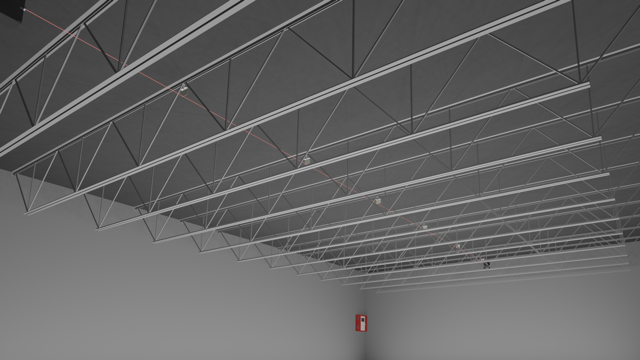 Merely knowing the weight of the snow load on your roof isn't enough for cost-effective mitigation strategies. Our DMD-IP alarm systems provide real-time email alerts and restore notifications, saving time and money every winter. With us on your side, you never need to worry about whether you have the right information to form smart removal plans.
Instead, you get individualized support and timely warnings that let you avoid much more expensive repairs and potentially catastrophic workplace safety issues down the line. Reach out today and let us apply more than 20 years of experience to meet your monitoring needs.
Continuous Confidence
Any roof load calculator can tell you how much weight your structure deals with at the moment. We take things up a notch by making sure you have the peace of mind you deserve for as long as you use our system. We stand out because of our continuous monitoring solutions, which allow a long-term view of trends and a predictive approach to property care.
Since our roof monitors transmit data over time, you don't have to worry about picking the wrong time for a reading. When the process is left to limited windows, you never know when things might escalate and become a problem between load calculations.
We solve that issue by always knowing exactly where your roof stands when it comes to stress from snowfall. If the weight keeps creeping up, we can tell you that there might be a problem before you find yourself at risk of damage or collapse. For us, the best measure of success is your complete confidence -- and we go above and beyond to be the company that supplies it.
Experience the diffidence our results make for yourself. Once you install our monitoring system, you can say goodbye to uncertainty about the impact of snowfall on your roof.
When it comes to the snow load on your roof, it pays to stay informed. Our team delivers best-in-class protection, but you don't have to have our products installed already to start preparing yourself for a safer future. We've compiled several useful resources to help you navigate technical information and understand the process behind our approach.
Whether you decide to invest in our technology or not, we're happy to share our knowledge. For us, every person we make a little safer is a success story.
There are many factors to consider when it comes to snow damage mitigation. Learn more about our products and services by looking through the studies, published articles, and product data sheets below.

One of the reasons we stand out in our industry is our unique expertise on the method behind our accurate predictive monitoring technologies. You can also take advantage of our experience and position in the market to learn more about deflection devices. Our resources cover some of the science behind the service we provide.
Armed with the right information, you can make a smart choice about the best way to protect your property. If you have additional questions about deflection monitoring or any of the advantages we offer, you can always reach out to our team for additional insight and advice. Stay ready for the snow with knowledge and support you can count on.

Engineering Preference: